Allyson Fenton Christou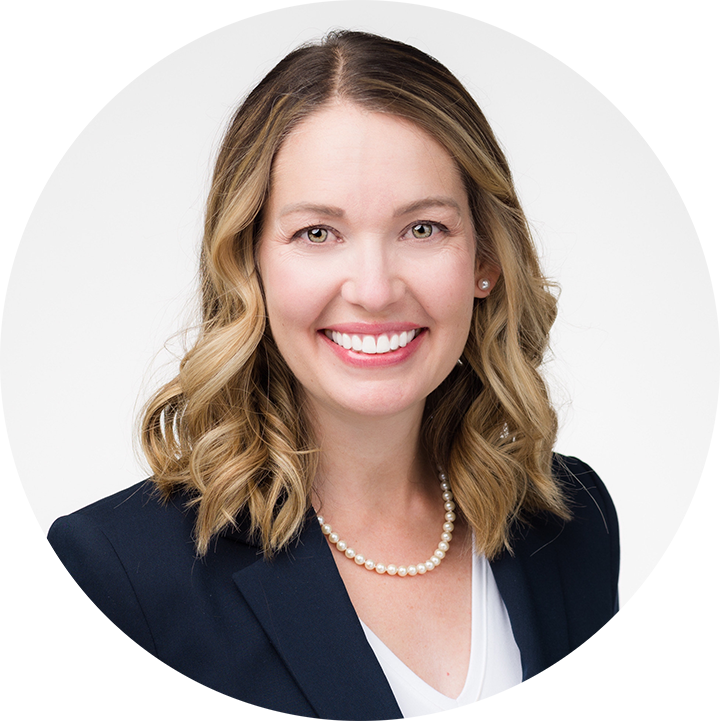 Board Treasurer
Allyson Fenton Christou
General Counsel
Hyundai Translead
Board Member since 2022
Allyson got her start in community service over 30 years ago in high school and has continued volunteering ever since. She enjoys volunteering with her family, particularly at food pantry distributions and care kit assembly for those in need. Since moving to San Diego in 2019, Allyson has served at SCORE San Diego small business mentoring program, Interfaith Community Services, and the Church at Rancho Bernardo Serve Days. Allyson is excited to serve as an Advisory Board Member at HandsOn San Diego, deepening her commitment to bettering the community.
Allyson heads the legal department at Hyundai Translead, a San Diego-based subsidiary of Hyundai Motor Company and the leading North American trailer manufacturer. Throughout her career, Allyson has practiced law in private firms, the federal government, and in the corporate world. Additionally, she is proud of her time spent away from the traditional workforce as a primary family caregiver to her two sons. Allyson also currently serves as a Board Director for Sprockids San Diego, a youth mountain biking nonprofit.
Allyson earned a BA in History and Policy from Carnegie Mellon University in her hometown of Pittsburgh, PA, and a JD from American University in Washington, D.C. In her spare time, Allyson enjoys reading historical fiction, gardening, practicing yoga, and spending time outdoors with her family.