Carlen Haag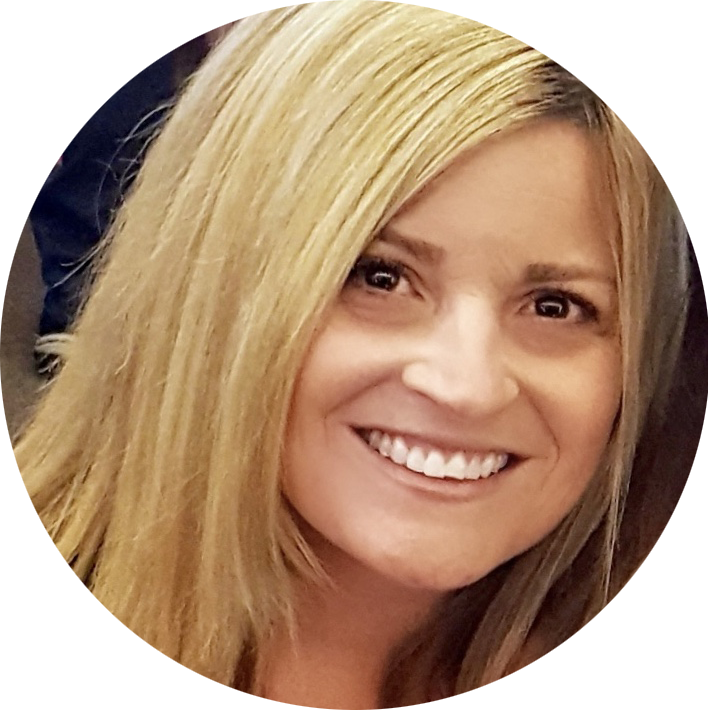 Executive Director
Carlen Haag
Carlen Haag is a true San Diego native. Her love for San Diego and the community which she lives, has led her to a life working within the nonprofit arena. Growing up, Carlen regularly volunteered with local philanthropic organizations, and enjoyed spending her time helping others. She comes to us highly experienced in program development, grant writing, fundraising, and management.
For the past four years, Carlen has served as the Fundraising Coordinator for a local nonprofit which raises and trains service dogs and pairs them with disabled recipients. It was here, Carlen realized how a positive influence and a dream can push a person to accomplish things they never thought possible.
Carlen is honored to be the first Executive Director of HandsOn San Diego. She has witnessed firsthand how volunteering can change a person's outlook on life. It is her goal to be able to provide that opportunity for all of San Diego community.
In her spare time, Carlen is off to the races, cars and horses. She can be found cheering on her favorite drivers and riders, her children. Her son, Shane is starting his rookie season in the California Lightning Sprint series, while her daughters, Sydney and Grace can be found riding horses on Fiesta Island or competing in shows in Valley Center, Ca.