Jasmine Davda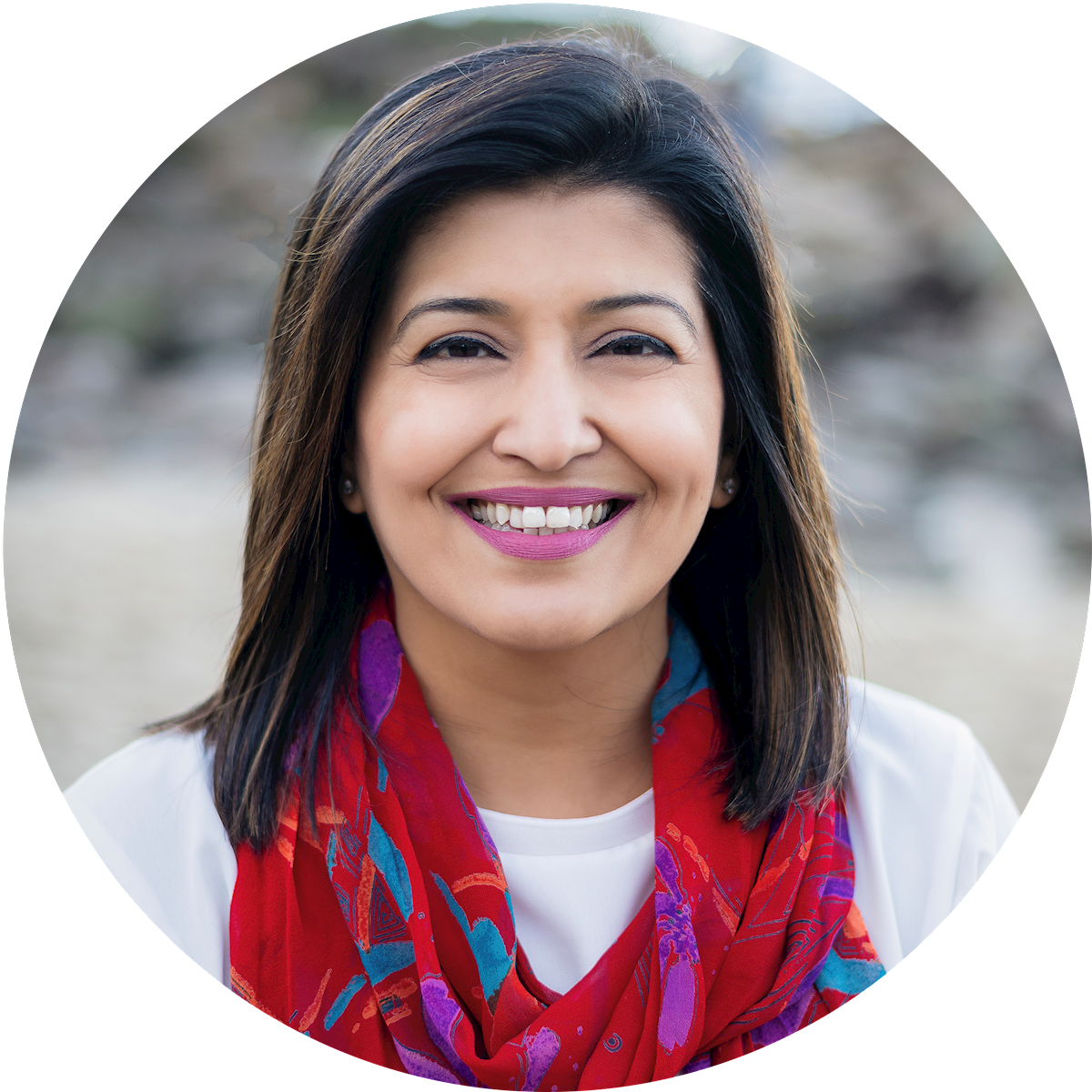 Board Member
Jasmine Davda
Independent Consultant
Drug Development
Board Member since 2020
Jasmine has a Ph.D. in Pharmaceutical Sciences and is a drug developer with over 17 years of experience in the pharma/biotech industry. She provides valuable expertise to research and development programs under various therapeutic areas and also serves as a consultant to the Bill & Melinda Gates Foundation.
In 2019, Jasmine had the opportunity to spend several months in Kenya, volunteering her professional skills with a nonprofit organization working to strengthen the healthcare system for cancer treatment and prevention in underserved communities.
Jasmine has been involved with HandsOn San Diego since 2017 when she began volunteering at the San Diego Food Bank. Her involvement has steadily grown since, and she is now considered a regular at several projects hosted by our nonprofit partners. Jasmine served as the Chair of HandsOn San Diego's VolunBEERS Team from 2019-2022 after serving as an active team member for 2 years.
Jasmine cares deeply about educating children, empowering women, and ending hunger and grabs every opportunity she can get to help make a difference. In her personal time, Jasmine enjoys traveling the globe and making her own wine.