Justin Umpierre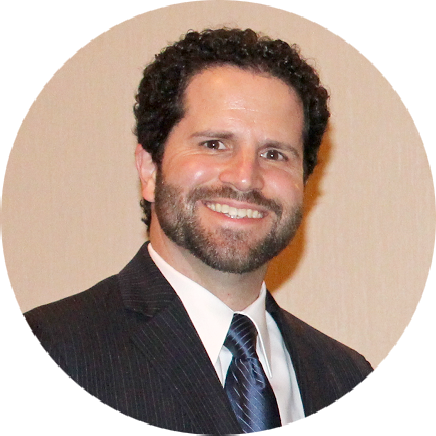 Board Member
Justin Umpierre
Board Member since 2021
Justin has over 15 years of non-profit management experience and is currently the Community Living Services Director at The Arc of San Diego where he supports and empowers individuals with disabilities to achieve their life goals. He oversees the Independent Living Services, Tailored Day Services Option, Our Place Health and Wellness, Respite Services and Personal and Leisure Services programs. Prior to The Arc, Justin provided employment opportunities for individuals with disabilities at Partnerships With Industry.
Justin graduated Magna Cum Laude from Syracuse University with degrees in Spanish, Psychology and Television, Radio and Film. After college, Justin taught high school Special Education in Arizona through Teach For America.
Justin was born and raised in Burbank, California and has called San Diego his home since 2006. He is a proud father and husband who loves running, travelling and spending time with his family.