LC Miller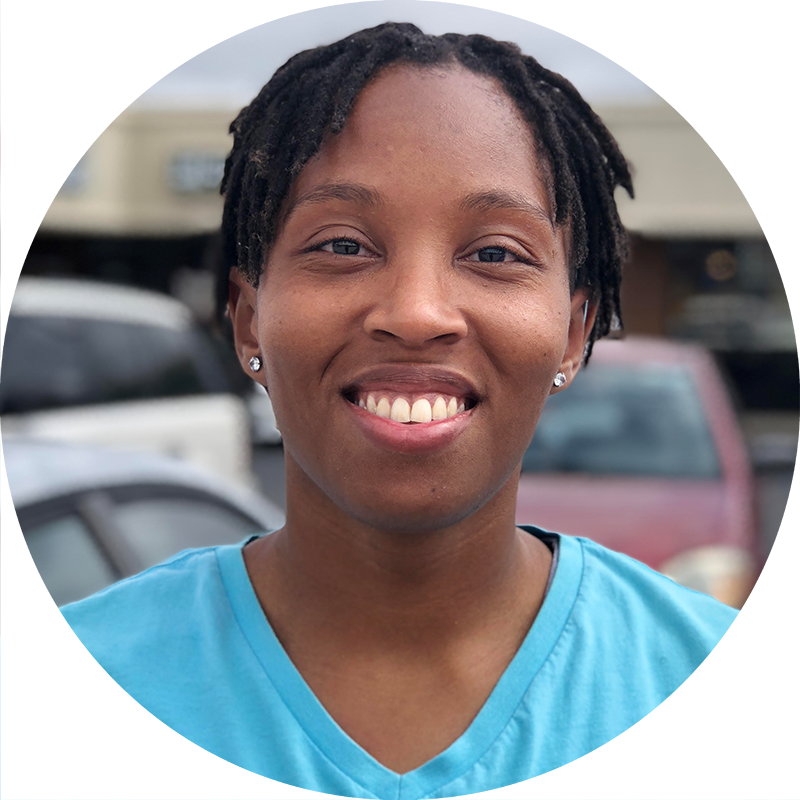 Salesforce Administrator Volunteer
LC Miller
LC is a Masters student that recently relocated from North Carolina. She currently works at Mitchell International.
In North Carolina she worked as a Network Engineer and volunteer for the local chapter of Black Girls Code. LC is a technology-enthusiast that aims to empower youth and others through STEM.
Outside of technology, LC loves spending time with her family, traveling and roller skating.