Lucy Lu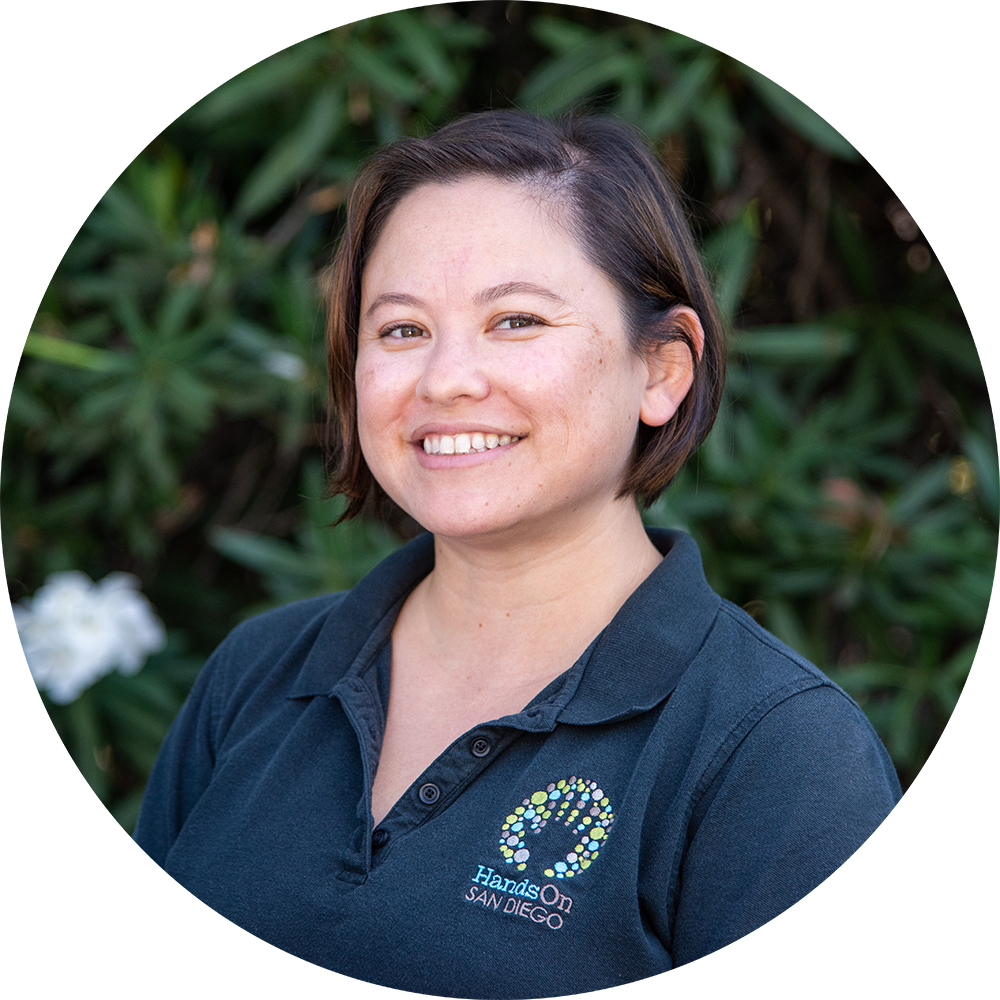 Program Manager
Lucy Lu
Lucy is a project manager and event planner by trade and loves working for startups because of the entrepreneurial spirit and the opportunity to wear many hats. She is deeply passionate about public service and volunteerism and its key role in creating a thriving community.

She considers herself a "professional volunteer" and has been a member of the Young Nonprofit Professionals Network, Women Give San Diego, and Run Women Run.

A native San Diegan, Lucy thinks the Padres are just having another "rebuilding year". She is a proud Slytherin and thinks her Hogwarts House is often misunderstood.