11 Good Deeds to do on 9/11 in San Diego
September 3, 2020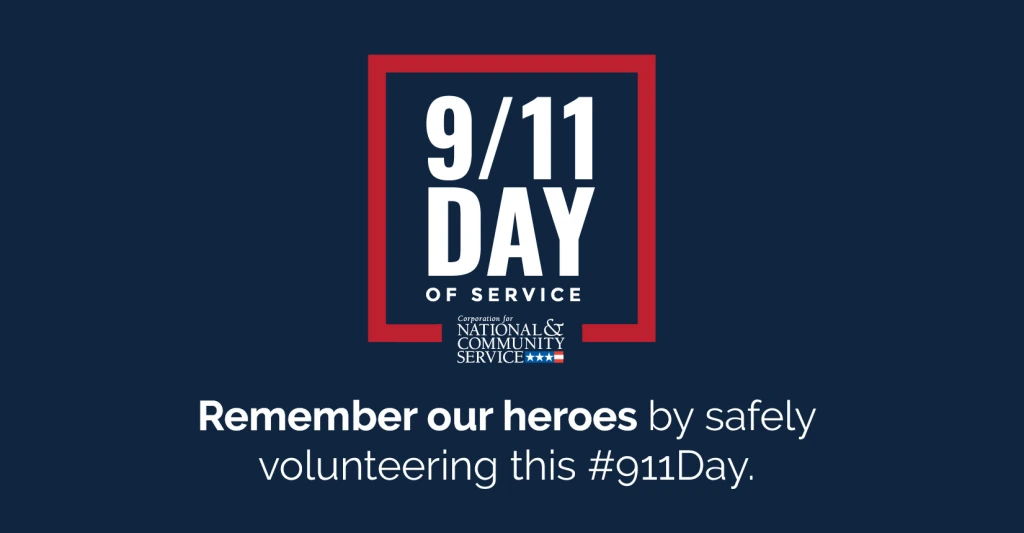 The anniversary of the 9/11 terrorist attacks has become a very important National Day of Service in America, known as "9/11 Day"
9/11 Day is a time when Americans are asked to join together in unity, remember those lost on 9/11, and if possible, perform good deeds or other acts of service as a positive tribute to the 9/11 victims, as well as first responders and military personnel who rose in service in response to the attacks.
Below is a list of 11 good deeds you can do to participate in 9/11 Day of Service in San Diego either from home or in-person. All opportunities can be found on our 9/11 Day of Service resource page.
Share your 9/11 good deed on social media. Include the hashtags #handsonsandiego and #911day.
Did you know HandsOn San Diego helps thousands of volunteers connect with the organizations that need them year-round? Find a project that aligns with your passions and schedule on our online calendar.