Brooke Haggerty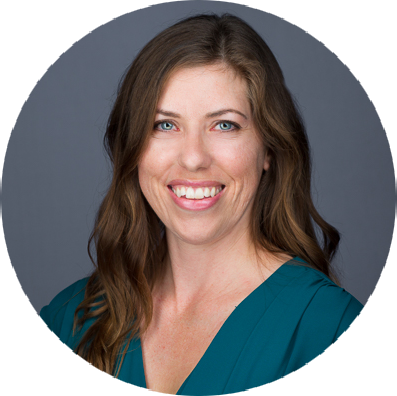 Board Member
Brooke Haggerty
Board Member since 2021
Brooke brings over 13 years of nonprofit experience to HandsOn San Diego, with a passion for animal welfare, social justice, and giving back to her community. She is the executive director for Faunalytics, a nonprofit that provides research and resources to help animal protection organizations maximize their effectiveness to reduce animal suffering.
She previously served as the executive director, and later as a board member, for the Foundation for Animal Care and Education (FACE), which provides financial grants for San Diego pet-parents who are unable to afford the cost of emergency veterinary care. She also worked on the legislative campaign Prevent Cruelty California, and served as a humane educator for the Animal Protection and Rescue League.
Additionally, Brooke is a former board member and programming chair for the Young Nonprofit Professionals Network of San Diego, and currently volunteers as a mentor with SDSU's student mentorship program. She has an MA in Human Behavior, a BA in English, and certifications in Marketing and Nonprofit Management.
In her free time, she enjoys classic literature, the great outdoors, and traveling the world (she's grateful to have visited 17 countries across five continents so far).