Crystal Trull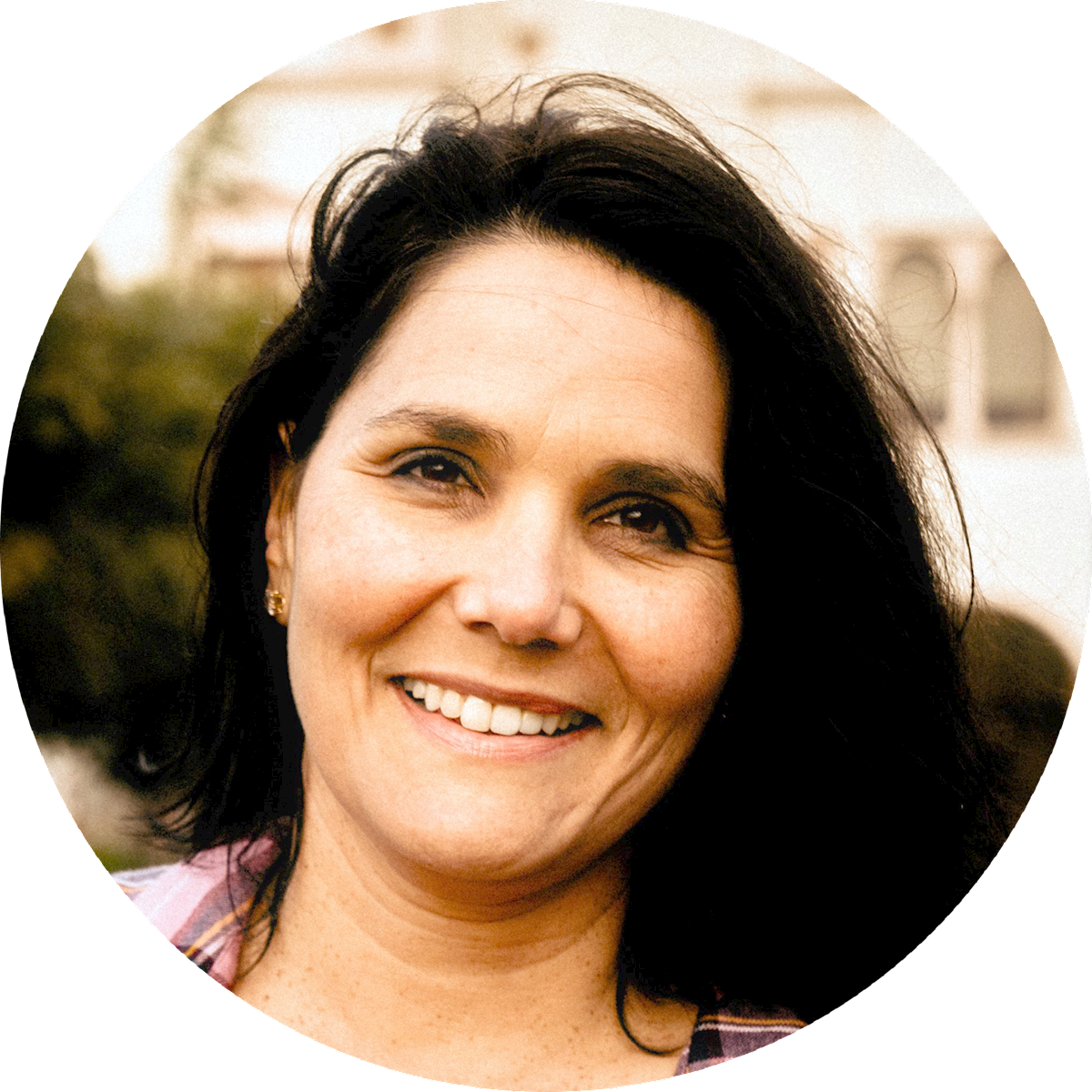 Interim Executive Director
Crystal Trull
As interim Executive Director for HandsOn San Diego, Crystal brings her more than 20 years experience as a nonprofit professional to support HandsOn San Diego's next steps.
As Principal of CT Consulting, Crystal provides management consulting while engaging nonprofit organizations to create sustainable solutions for organizations from arts and culture, social services, community development, academia, and civic engagement. Her expertise in mission, board development, compliance, strategic planning, and fundraising has allowed her to help local, statewide, national and international nonprofits increase their capacity by providing new perspectives to traditional organizational issues.
Crystal is also a lecturer at the University of San Diego and University of California San Diego where she teaches graduate courses in nonprofit management and governance. She received her PhD in Leadership Studies at the University of San Diego with an emphasis on nonprofits and philanthropy and her research focuses on nonprofit organizations, specifically governance, regulation, and social enterprise earned income programs. She also earned a Master of Arts Degree in Nonprofit Leadership and Management from the University of San Diego and is a graduate of San Diego State University where she earned a Bachelor of Arts Degree in Political Science with a minor in Middle Eastern Studies.
Crystal is active in the community, volunteering at the schools where her three children attend as well as several other local organizations. Coming from a large Italian family, she enjoys spending time over good food and conversation with family and friends.