Janeé Weaver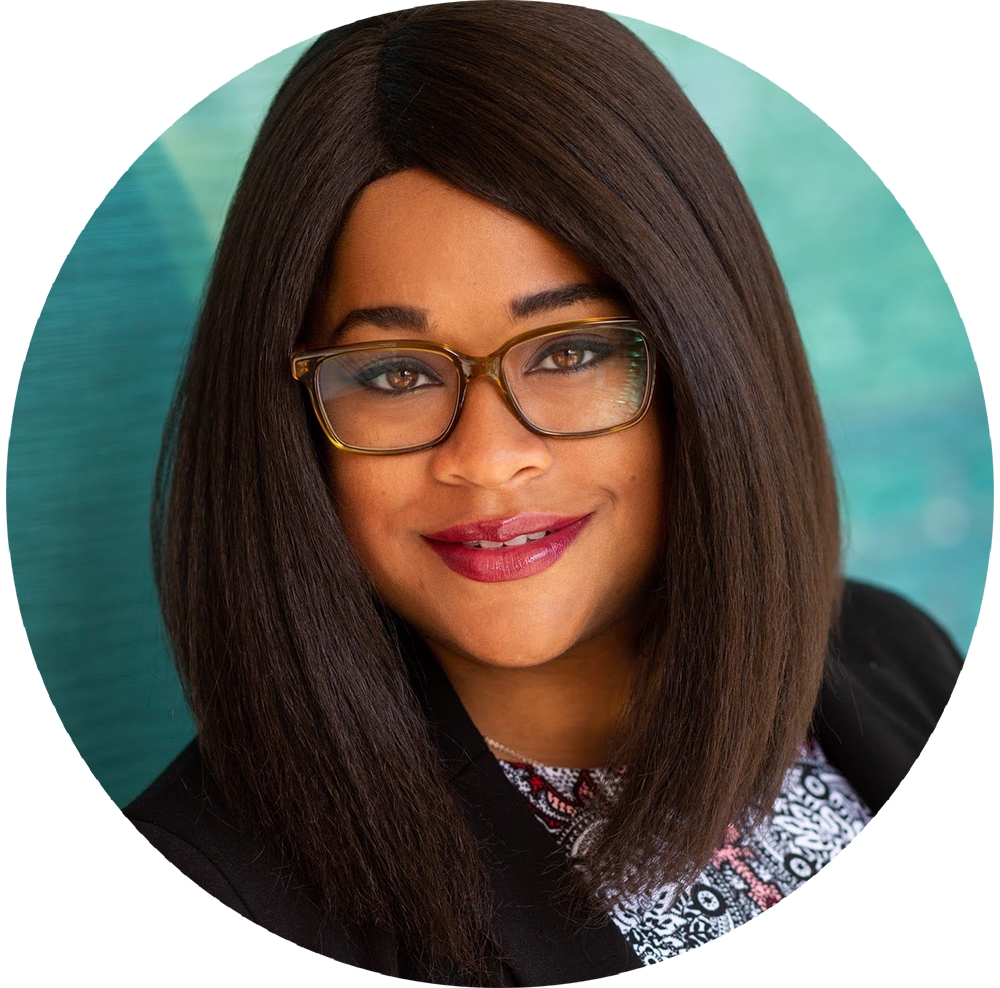 Board Chair
Janeé Weaver
Counsel, Regulatory Compliance
Lyft
Board Member since 2021
Janeé has over 10 years of legal experience, specifically in the area of legal compliance. She holds a Juris Doctorate from University of Iowa College of law. Currently she is Counsel, Regulatory Compliance for Lyft, Inc. where she advises the company on regulatory requirements related to their business operations within the State of California.
Janeé brings over 5 years of nonprofit volunteer and Board of Director experience to HandsOn San Diego. She previously served on the Board of Directors for the Strand Theater located in Baltimore, Maryland. Serving as Vice President and Treasurer. In addition, Janeé has volunteered with the Alzheimer's Association - Greater Maryland Chapter; Baltimore Squashwise; and Baltimore Incentive Mentoring Program. Janeé has a passion for youth mentoring, providing access to the arts, and beatification of communities.
Janeé is a San Diego native. In her personal time, she enjoys travel and outdoor activities with her son, attending plays, and going to the Symphony.