Jason Lee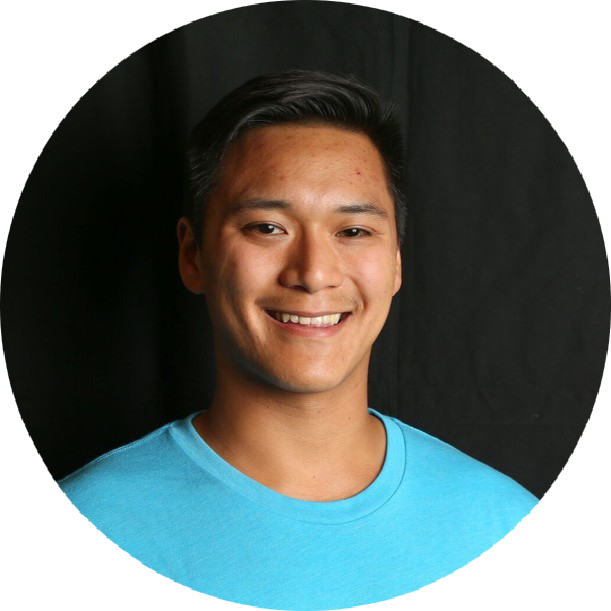 Board Treasurer
Jason Lee
Market Researcher
Generali
Board Member since 2020
Jason Lee is a tech entrepreneur and behavioral economist who strives to help organizations develop their market research and innovation structures.
After successfully exiting his first startup in 2015, he joined a boutique investment bank specializing in tech and healthcare M&A.
In 2018, he joined a Market Research startup based in San Francisco to help democratize consumer insights and helped create the operational foundation for future scaleability.
Most recently he was tapped by a top 10 global financial institution to lead the development of their market research and innovation capabilities.
Jason has had a lifelong dedication to helping those in need and advocating for immigration reform, improved education access, and enabling technological innovation.