Jessie Case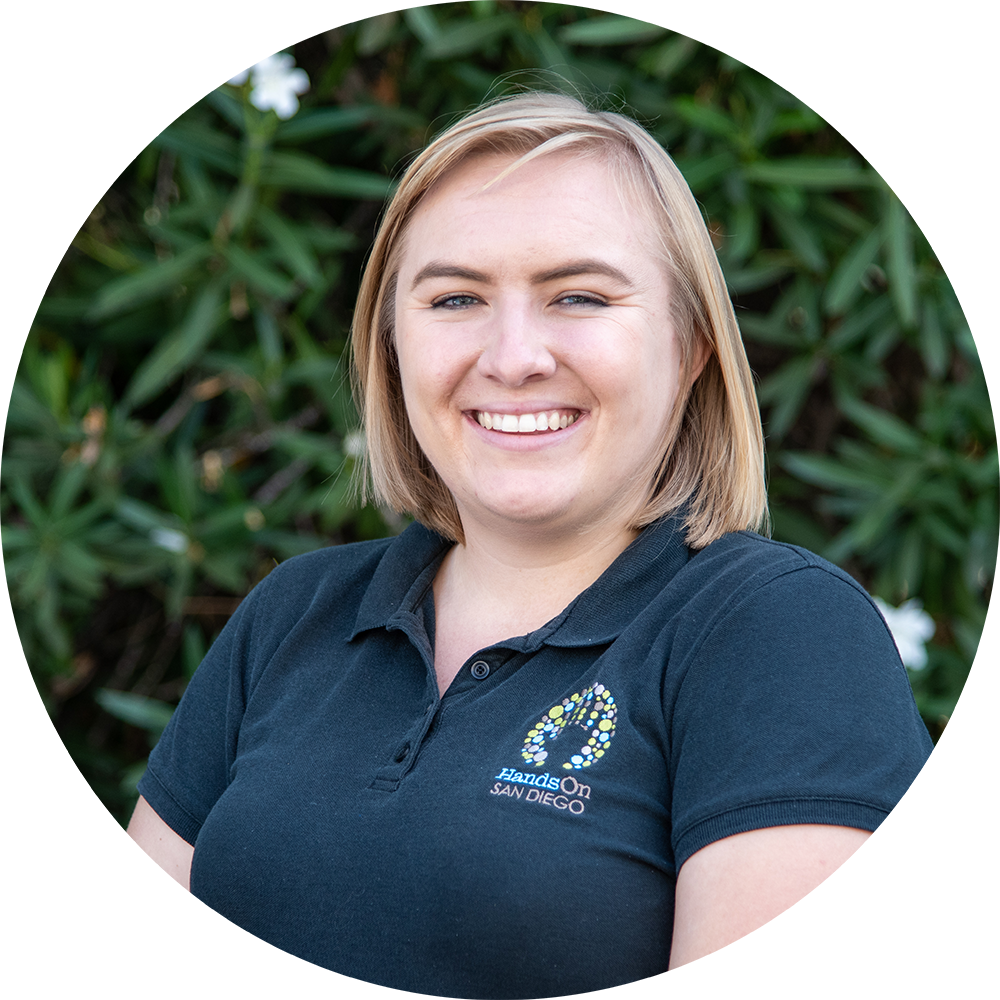 Volunteer Engagement Manager
Jessie Case
Jessie can never pass up a conversation on improving community service projects or the volunteer experience so being the Volunteer Engagement Manager for HandsOn San Diego seemed like a great match.

After years of leading and participating in service organizations, she has found volunteerism to be a necessary component for her life to be fulfilled.

Although her education is in art and art history, Jessie hopes to put her creative abilities toward a career in nonprofit management. In her free time, she is involved with Pacific Beach Rotaract, enjoys taking on new photography projects, and working toward her fourth-degree black belt.

She is a proud banana slug as a UC Santa Cruz alumna, but could not resist returning to San Diego for the California burritos, warm weather, and to be closer to her family.