Samantha Bottari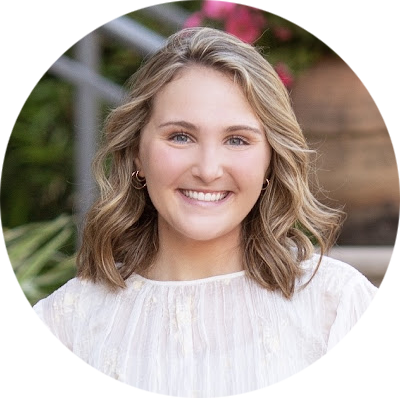 College Corps Fellow, Food Insecurity
Samantha Bottari
Samantha has been serving her communities throughout middle school and high school, leading into her college years. She enjoys volunteering anywhere she is needed and loves to make a positive impact on people's lives however she can. Her volunteer experiences range from food insecurity to health related organizations, like assisted living homes.
Samantha is originally from Houston, Texas, but moved to San Diego in 2021 to continue her education. She is currently a junior on the pre-PA track at the University of San Diego, studying Behavioral Neuroscience and Biomedical Ethics. She recently started working with HandsOn San Diego through the College Corps Fellowship Program at USD and is very excited for this opportunity to further engage with and support the San Diego community.
In her free time, she enjoys the outdoors, whether that be going to the beach or taking a hike, and trying new restaurants and cafes throughout San Diego!