Celebrate Your Employees and Global Volunteer Month!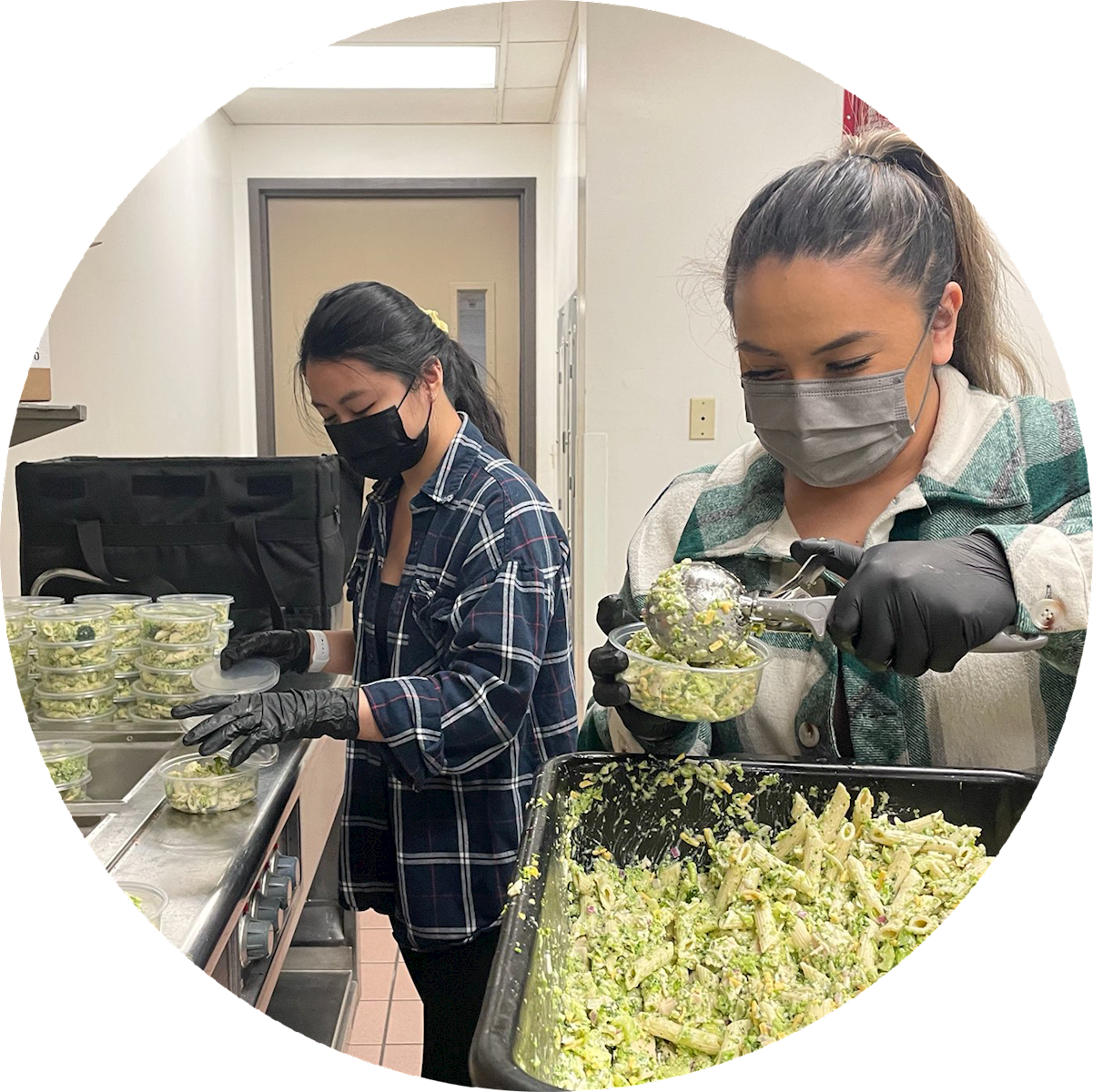 April is Global Volunteer Month! Partner with HandsOn San Diego and give your team the gift of easily and safely volunteering in-person or from home.
Online calendar and search
Hundreds of volunteer opportunities
Both safe in-person and virtual options
Only $3 per employee access
50% available credit against future custom events
Let's increase our San Diego County volunteer numbers and broaden our collective impact. Join us to bring together the power of community!
Contact us for more information and terms: info@handsonsandiego.org