Vanessa Chappins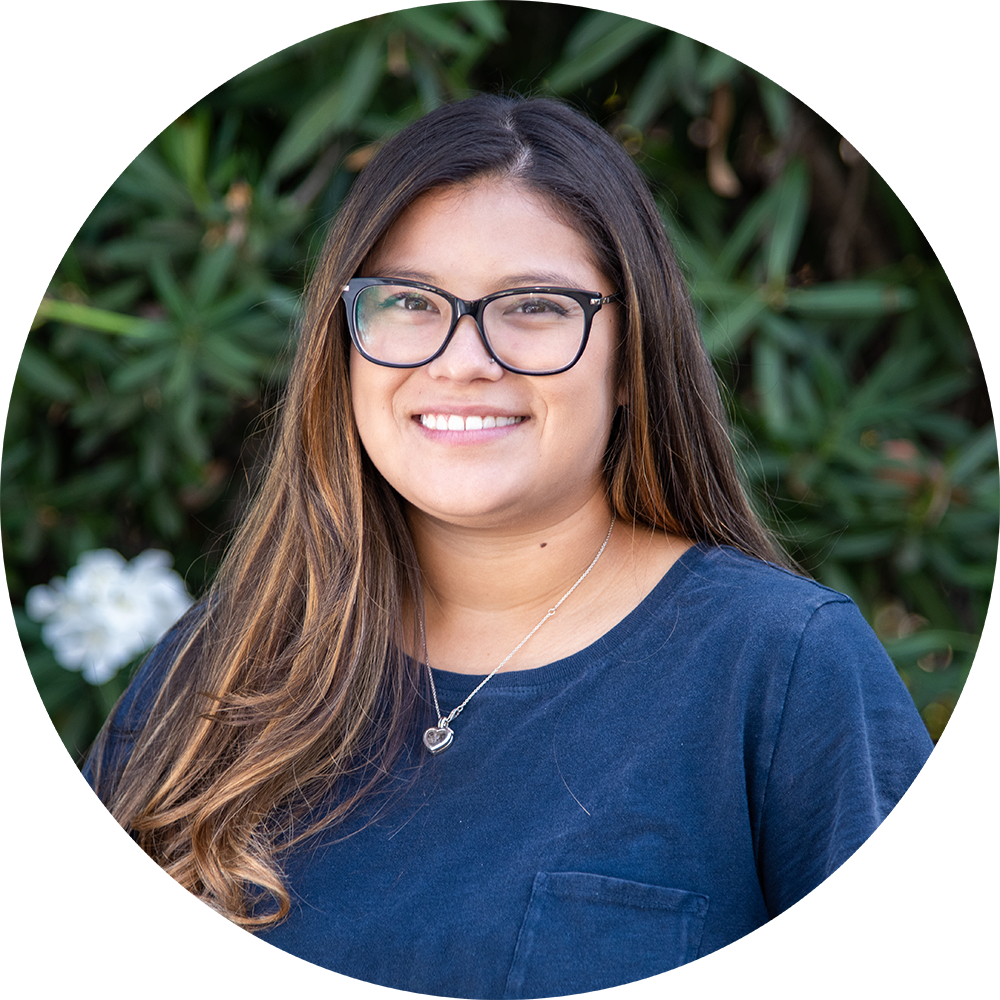 Community Engagement
Starbucks Service Fellow
Vanessa Chappins
As the new Community Engagement Starbucks Fellow, Vanessa is excited to create new projects and opportunities to better connect her community.
She believes that volunteerism and education is the key to bringing people together and is passionate about connecting kids to the environment and history of San Diego. In her free time, she likes volunteering with local museums, Audubons, and the archaeological center, where she is developing new ways to showcase environmental awareness and education.
She is studying anthropology at Palomar College, and hopes to use her skills to connect people to their surroundings.