Celebrate Your Employees and Global Volunteer Month!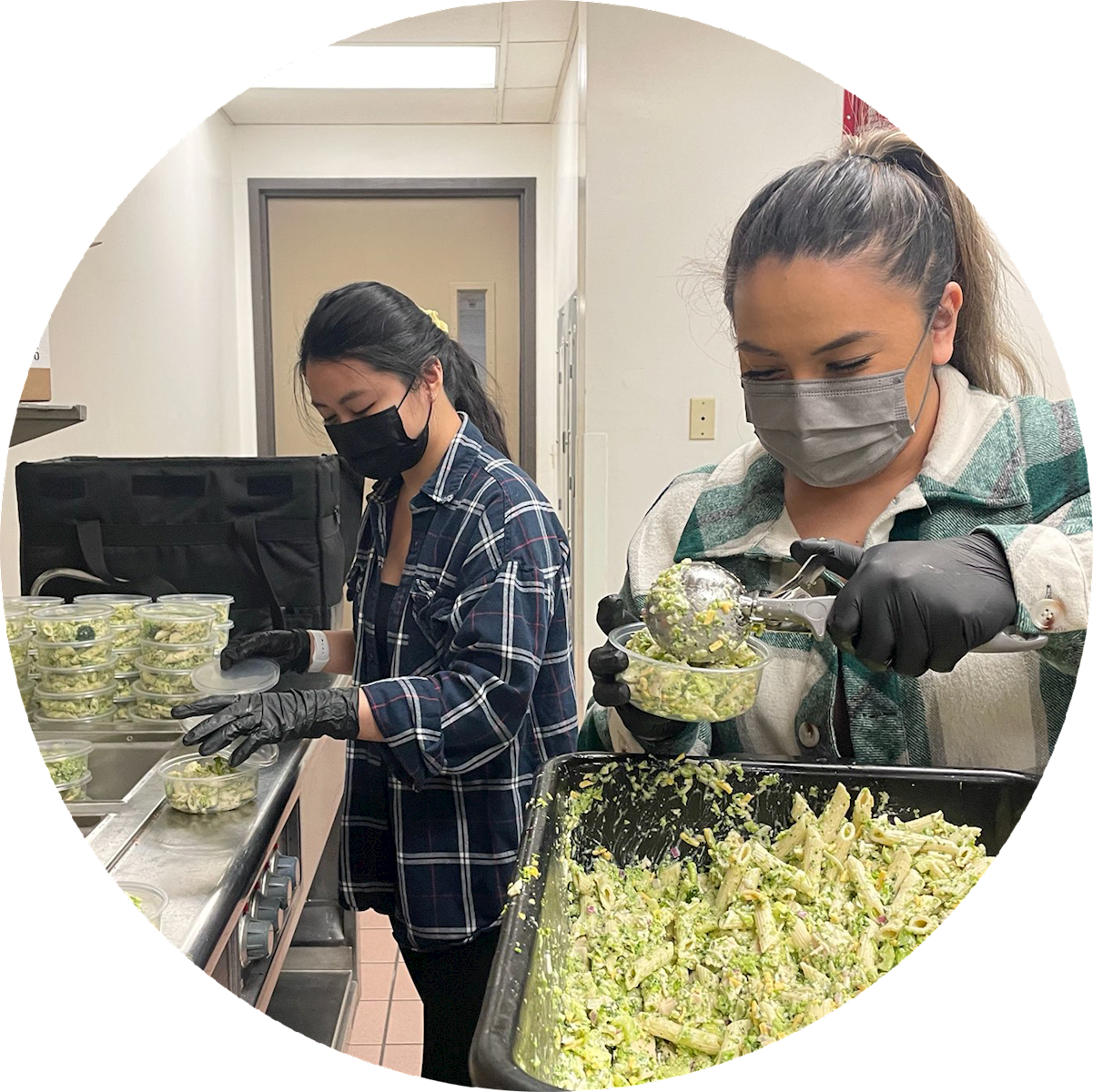 April is Global Volunteer Month, a chance to recognize the power of volunteers to positively impact the world. Celebrate and give your team the gift of easily and safely volunteering in-person or from home.
Partner with HandsOn San Diego and for only $3 each your team can use our online volunteer calendar and access hundreds of ways for them to give back during Global Volunteer Month. Distribute meals to families. Make cards for at-risk individuals. Sort and straighten clothing. Help formerly homeless adults achieve their education goals. There's a need waiting for everyone who wants to help!
HandsOn San Diego's mission is to strengthen communities through volunteer action. We believe that when individuals are actively engaged, communities are stronger. By partnering with our San Diego County business community, we can quickly increase our volunteer numbers and broaden our collective impact. Join us to bring together the power of community!
And are you thinking of doing a teambuilding company project in the second half of 2021? One half of your Global Volunteer Month's employee membership donation will be applied to the non-supply portion of your custom project.
Contact us for more information and terms: info@handsonsandiego.org