Volunteering with Vidha: Sharia's Closet - Unconditionally Loving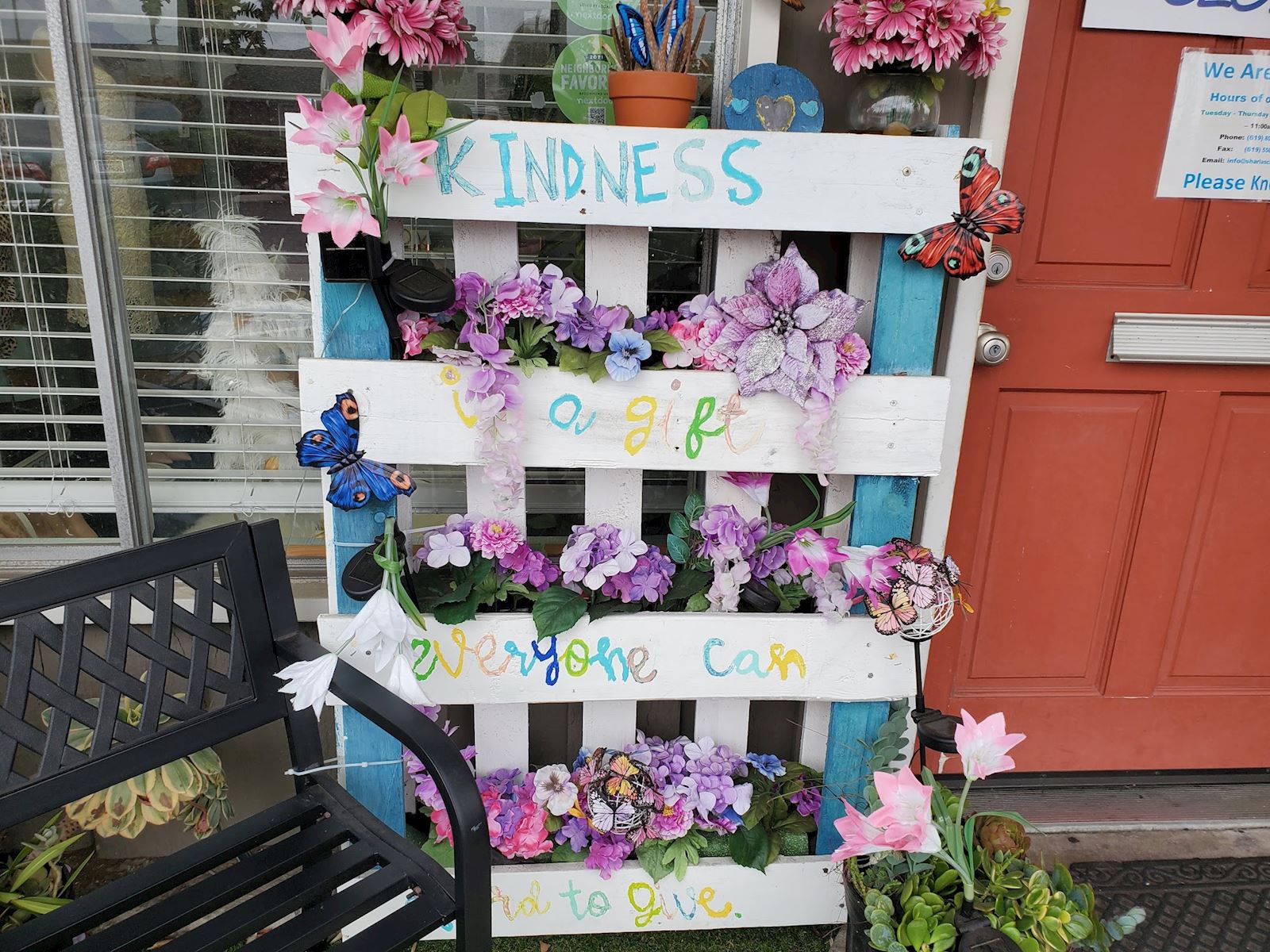 December 12, 2022
I step into a small scarlet door, next to which a bright, hopeful sign is placed; it reads: "Kindness is a gift everyone can afford to give." The sign is adorned with wishful flowers, vibrant butterflies, and blooming plants, and after visiting Sharia's Closet, I feel that this sign is the epitome of what the organization strives to achieve. This organization cannot be merely reduced to a source of clothing for the needy, but a harbinger of hope and dignity. After all, isn't clothing our most basic form of self-expression? This is the core tenet of Sharia's Closet, and it is reflected from the character of the employees to the adornations that line the brightly painted walls.
As I walk in, I am greeted by the founder of Sharia's Closet: Shamine Linton. On my left, there is a series of mannequins lined with fashionable, casual clothing–just the way one would see at a mall. Mrs. Linton describes the closet as, "a place that welcomes anybody really…we're here for the people and we run because of the people, and I really think that it's a cycle of gratefulness that keeps us all going every day." There is a sense of rushed fervor in her words, in the hurried work around the place, almost a feeling of finality, and with that the need to help as many people as possible. Mrs. Linton acknowledges the presence of this heavy feeling: "our contract here is running out…we have to find a place to relocate too soon, and honestly, it worries me if we'll find one. But as long as we're here, we're here to help."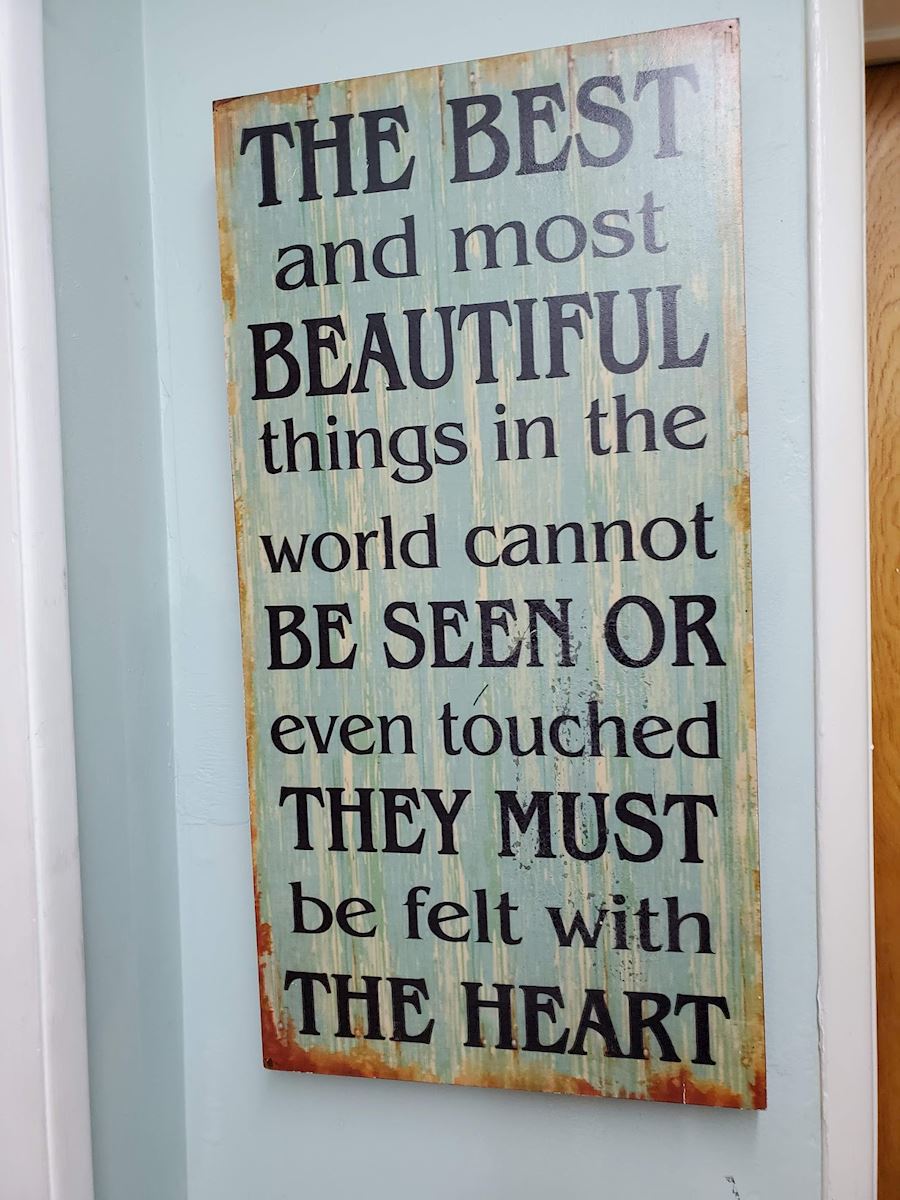 Mrs. Linton takes me a bit deeper into the building. There's a small passageway that opens up into several different rooms that each represent different groups and ages. It warms my heart with the care of how they've decorated each room, homemade trinkets, bright, warm, and fuzzy colors, and an overall homely aura to the space. I share this with Mrs. Linton. Mrs. Linton smiles: "When I say love, I mean unconditional love, and that's exactly what we have here. And that's really priceless." It's true what she says, isn't it? In times of need, it doesn't matter exactly what we are getting, as long as it is with love, care, and affection that we're receiving it.
All the clothes are arranged in neatly ordered baskets, folded by the hands of volunteers who mill up and down the hallways and greet me with sweet smiles. Mrs. Linton sees me looking at them, seeming to comprehend what I'm thinking, "Volunteers really drive what we do here at Sharia's Closet. Volunteers and donations. Donations are the air that we breathe, and volunteers are the lungs that breathe it for us. We really appreciate what they do for us. There's something special about all of the volunteers; there's always the most beautiful smile on their faces and the nicest souls I'll have ever met." I suppose a picture on the opposite end of the hallway best encapsulates what Mrs. Linton says.
And This Most Beautiful Thing is what pulses in the heart of Sharia's Closet.